El Sol 20th Anniversary
2005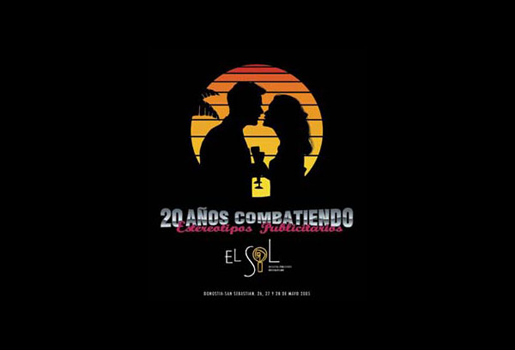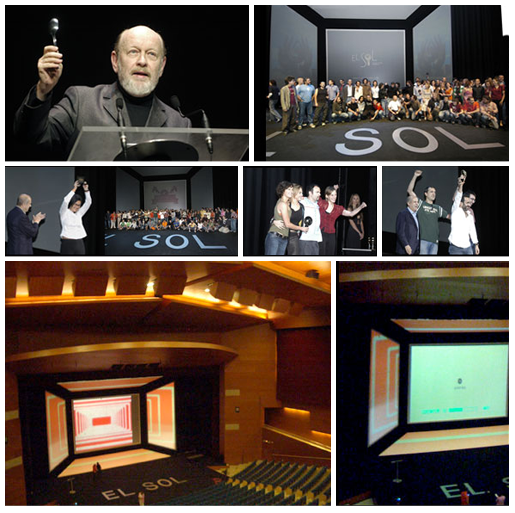 El Sol is the most important Spanish and Iberoamerican advertising event, where the best ideas of the year competes for the prestigious award 'Sol de Oro'.
in this special 20th anniversary edition, we actualy built a new software system to syncronize 5 different computers to project an impressive background animations being emitted on real-time during the event.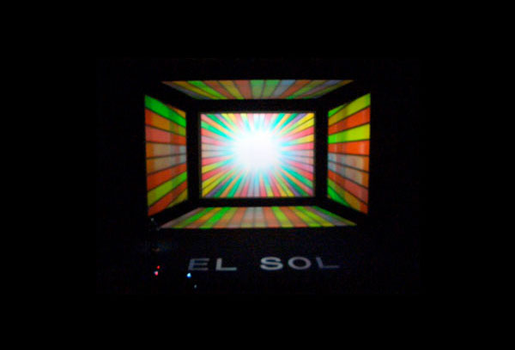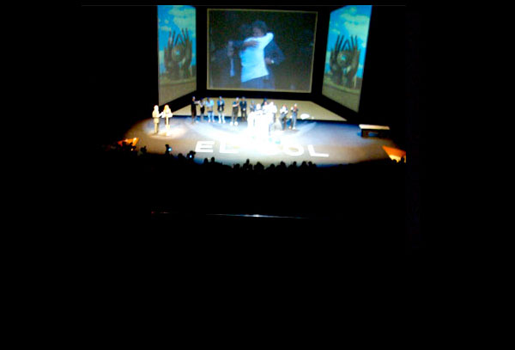 these were some stressed moments..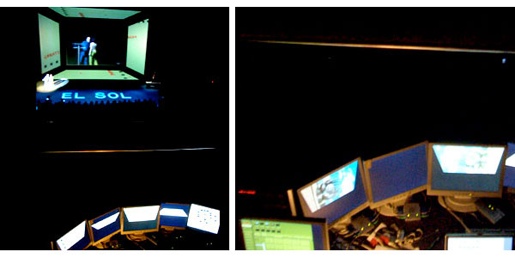 this was our control station. tiny and fragile, but did the job! on the green screen on the left you can see a glimps of the special interface i designed specialy for that use.